NEWS
We share news and informations in our group on Signal, a messenger with focus on privacy. Just click on the logo to ask for a membership.

GRADINGS
Further information at the pinboard.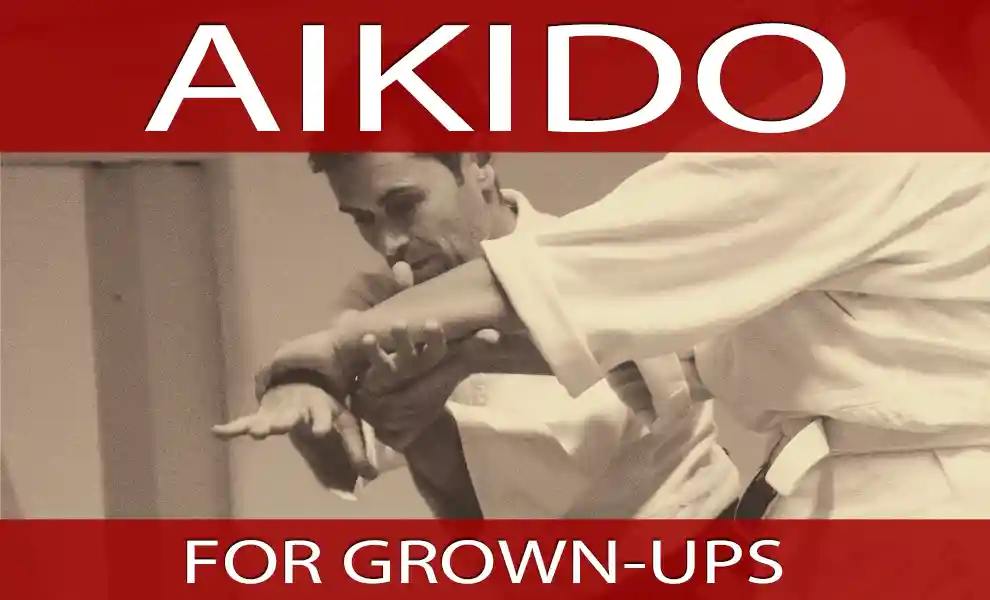 > read more about Aikido for Grown-ups
TRAINING TIMES (Keiko):
TUESDAY
19:00-20:30 AIKIDO PRACTICE (from 14 years)
Meditation, warm-up program, Ki practice, Aikido techniques
FRIDAY
19:00-21:00 AIKIDO PRAXIS (ab 14 Jahre)
Meditation, warm-up program, Ki practice, Aikido techniques, weapons

You can start the ongoing training at any time, participation is completely non-binding. Please simply register by This email address is being protected from spambots. You need JavaScript enabled to view it.. We look forward to you!


COSTS:
No fixed monthly fee, no costs! Shinho (donations), like in the old days are welcome.
GRADINGS:
Several times a year there are Kyu grading with us or a Dan grading with our Shihan according to the Hellenic Aikido Aikikai grading and testing requirements.